She seeks wool and flax, and works with willing hands. She opens her hand to the poor and reaches out her hands to the needy. Proverbs 31:13
Thank you for stopping by! We hope you have a joyful shopping experience!
Scroll all the way down to see what's been recently added!
TAKING PRE-ORDERS NOW!

TAKING PRE-ORDERS NOW! CALENDARS ARRIVE MID JULY
AN EXCLUSIVE SERIES FOR BEACH COTTAGE CUSTOMERS ONLY!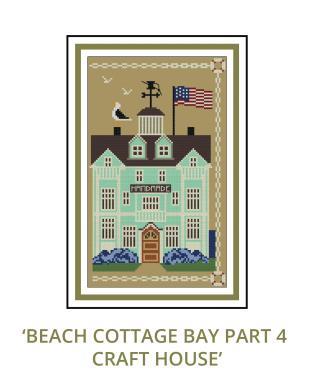 Sign up for our Auto-Ship Delivery on just about every series!
LISTED BELOW ARE SOME OF OUR RECENTLY ADDED ITEMS:
WISHING YOU MANY HOURS OF HAPPY STITCHING!